This website was created for people that love gaming and tweaking to get the most performance out of hardware. We Bench and Tweak! There is William, Ben and David. Click our names to learn about us. Click here to see who we have worked with.
► Visit our YouTube channel for videos on benchmarks and tweaking software. https://www.youtube.com/channel/UCATf1-uiz3wKckmEvJKSlFg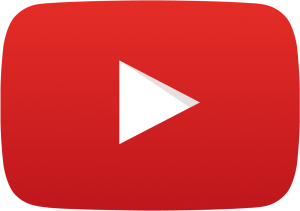 ► Also check out our Tech site, www.FreeTimeTech.com for tech reviews, articles and utility software.

Background

About William
William is the mastermind of BenchTweakGaming. He envisioned a site/channel where both Benchmarking and Tweaking combined. The idea is to get maximum performance out of your hardware by creating tweaking software/apps on any type of hardware and benchmark it to compare to show to our viewers.
William directs the artwork, designs and new tweaking software apps ideas. He is constantly drumming up new ideas to produce on this site. We have a lot of ideas on the back burner.
William is a talented artist in print and digital. He has a CompTIA A+ IT certificate and has worked in computer repair and sales.
He is now in college pursuing a diploma in computer programming.
About Ben
Ben is talented in everything tech and comes up with ideas with the team. He is an extremely hard worker. He is currently in college and also busy with work outside BenchTweakGaming and FreeTimeTech.
About David
David has IT certifications like CompTIA's A+ and some Microsoft certifications (MCP, MCP+I and MCSE). He has worked in computer repair and sales. He has done some graphics designing. He likes to troubleshoot more than graphics design.
Since grade 8 he wanted to do computer programming but was not ready to do so until recently. He is currently in college pursuing a diploma in computer programming.
Past Works
BenchTweakGaming has worked with the following companies/people:
► Sophia Script by farag2 (Dmitry Nefedov) on GitHub: We work with Dmitry on his Sophia project. He is a pretty well known Windows 10 fine-tuner (Debloater). He has projects (Script and SophiApp) that allows for Windows 10 customization and automation. The project has over 100,000 downloads.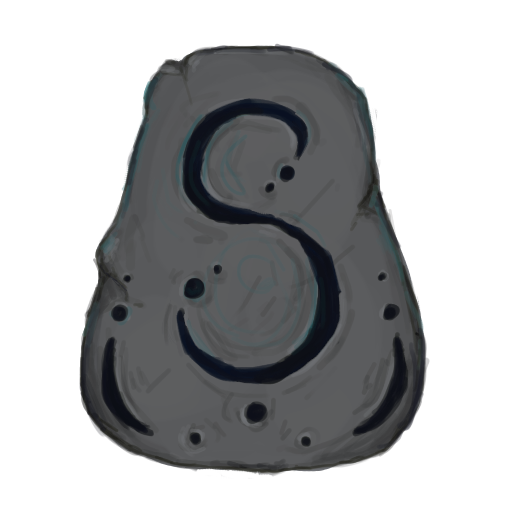 ► RealHardwareReviews.com: We previously created graphics/designs for their website and YouTube channel and written some news articles.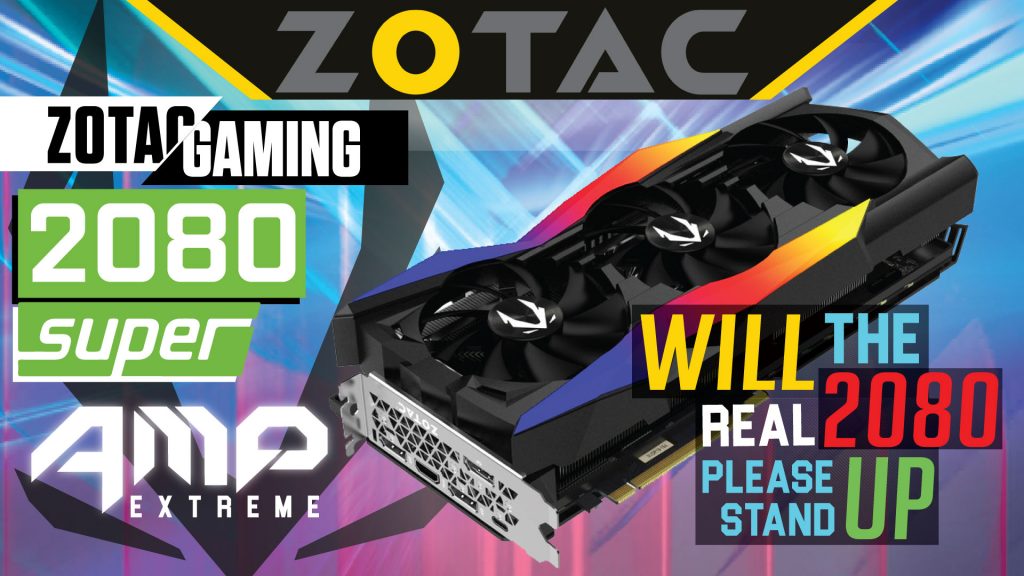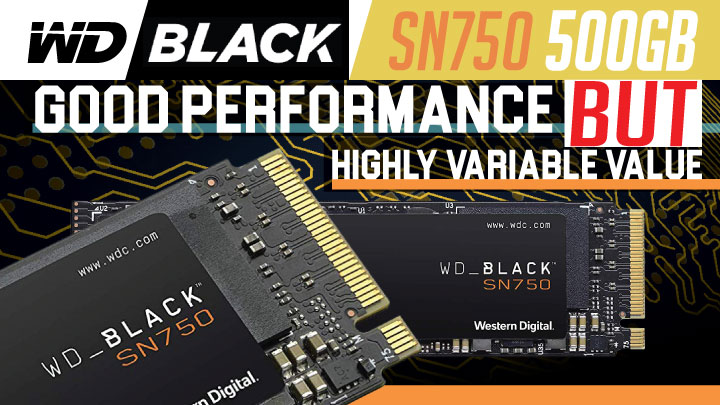 ► Carey Holzman: We created Mike Smith's and Carey Holzman's Tech-Vets logo.